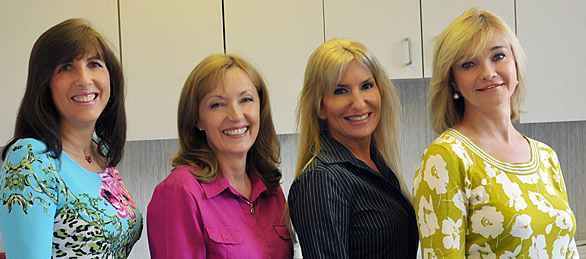 Our friendly, dedicated, and energetic team is committed to working with you and your family to create a positive experience every time you visit our practice.
We welcome you with warm smiles to our practice!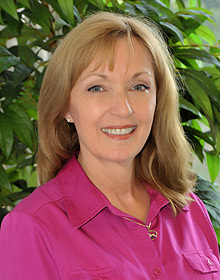 Joan
Patient Scheduling and Treatment Coordinator
Joan's duties include welcoming patients into the practice and arranging convenient treatment schedules. Since she spends most of her day greeting patients and arranging their appointment schedules, either in person or on the phone, she knows every patient and his or her family. Joan and her husband Mark enjoy cooking, gardening, and wine. She has also been breeding and showing Hungarian Pointers for the past 12 years.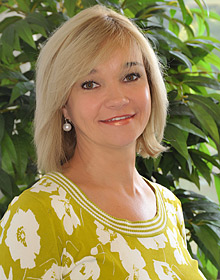 Zhanna
Orthodontic Assistant
Zhanna helps Dr. Cannistraci take care of our patients. Over the years, she has gained a real understanding of orthodontics and genuinely appreciates Dr. Cannistraci's skill and collaborative approach. Zhanna loves watching people achieve a great smile! She is married and has a young daughter. Her hobbies include cooking and baking.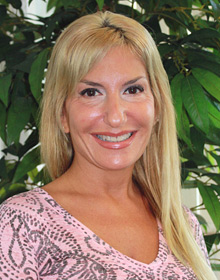 Robyn
Orthodontic Assistant
Robyn ensures our patients are well looked after when she assists Dr. Cannistraci with patient care. She looks forward to coming to work every day because of how much she loves helping people and working with our incredible, upbeat team. When she's not at work, Robyn enjoys outdoor activities and spending time with her family. She is married, has two children, and lives in Westchester.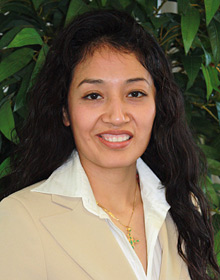 Angelica
Orthodontic Assistant
Angelica provides assistance to Dr. Cannistraci during patient procedures. She enjoys interacting with patients of all ages, getting to know them during their treatment, and watching their success. Angelica is also fluent in Spanish, which is a plus when communicating with some of our patients. Outside the office, Angelica is passionate about music and spending time with her family. She also has a son who brings her a lot of joy.