Our friendly, dedicated, and energetic team is committed to working with you and your family to create a positive experience every time you visit our practice.
We welcome you with warm smiles to our practice!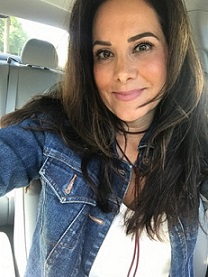 Jacqui
Office Manager
Jacqui joined the practice in July 2020 and has taken on the role of managing office administrative functions, patient scheduling, as well as finances. She worked in the medical industry for several years in cosmetic and plastic surgery. She enjoys the practice's team atmosphere and seeing patients' progress throughout their orthodontic treatment. In her free time, Jacqui loves spending time with her family, exercising, traveling, trying new restaurants, and binge-watching on Netflix.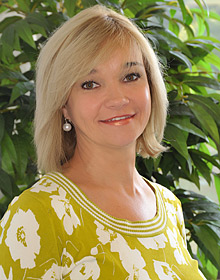 Zhanna
Orthodontic Assistant
Zhanna has helped Dr. Cannistraci take care of our patients for over 20 years. Zhanna has developed an expertise and love for orthodontics and genuinely appreciates Dr. Cannistraci's skill and collaborative approach. Watching people achieve a great smile brings her even greater joy! She is married and has a wonderful daughter. Zhanna other passions include cooking and baking.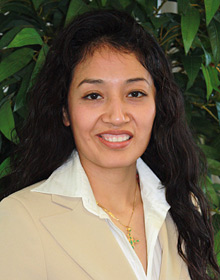 Angelica
Orthodontic Assistant
Angelica has provided assistance to Dr. Cannistraci during patient procedures for over 15 years. She enjoys interacting with patients of all ages, getting to know them during their treatment, and watching their success. Angelica is also fluent in Spanish, which is a plus when communicating with some of our patients. Outside the office, Angelica is passionate about music and spending time with her family. She also has a son who brings her a lot of joy.